iTunes • MP3 download
Today we talk to Tom Gerhardt and Dan Provost, founders of Studio Neat. We discuss the lessons learned after multiple Kickstarter campaigns, keeping your business simple, going to retail and fulfilling products with Shipwire.
Tom and Dan have been pioneers in bringing physical goods to market through Kickstarter. Their first campaign, the Glif tripod mount, launched the first wave of Kickstarter hardware and Apple accessories back in 2010. Since then, they've returned to the platform three more times with the Cosmonaut, Simple Bracket, and most recently, the Neat Ice Kit.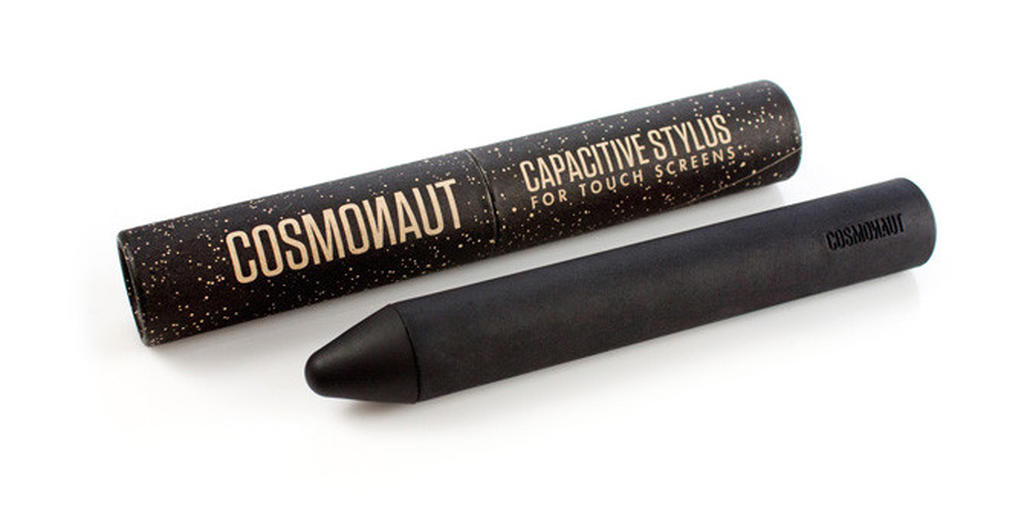 They've also written a terrific book titled "It Will Be Exhilirating", which I consider a must-read for anyone interested in launching a product independently. Their talk at XOXO 2012 contains lots of useful tidbits along the same lines and can be seen on YouTube or in this short write-up by Anil Dash.
Finally, Tom and Dan will be hosting a packaging workshop at the upcoming Nearly Impossible conference which I urge anyone in the New York area to attend.
← And now for something...
Always learning, always... →