iTunes • MP3 download
I met Adam Vollmer, founder of Faraday Bikes a few months ago and was lucky enough to ride a prototype of their beautiful electric bicycle, the Faraday Porteur.
On the show we discuss turning what started as a side-project at IDEO into a Kickstarter campaign, and finally a fully-fledged, shipping product.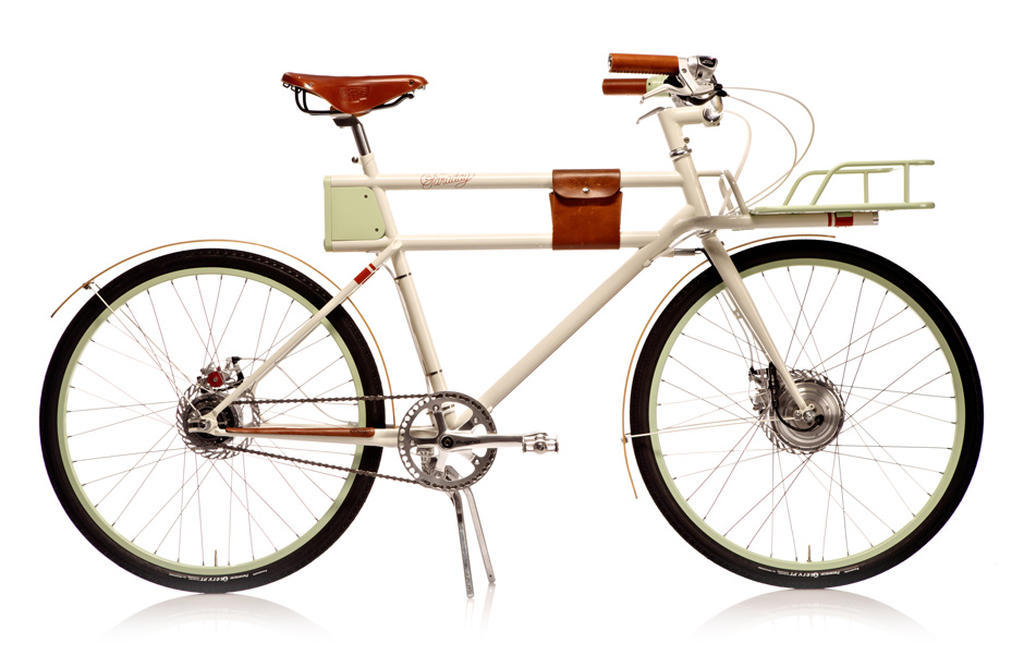 As you can imagine, it's a product that involves hundreds of parts, made all over the world. Adam and I dive deep into the challenges of sourcing parts, using tools such as Alibaba and working with a complex supply chain.
Faraday Bikes also made a recent appearance at CES 2014. We discuss the benefits of trade shows, Indiegogo's booth, and how this flows into their marketing strategy for 2014.
Additional Links
← Make Something Intuitive with...
Working Backwards to the... →