iTunes • MP3 download
Gabi Lewis and Greg Sewitz are the founders of Exo, a company that makes protein bars with cricket flour. While it might sound gross at first, eating insects is common practice for most people around the world. There are lots of good reasons why: they're more sustainably grown than livestock, they're high in protein and properly prepared they can truly be delicious.
The idea came on my radar a couple of years ago with a spec packaging project from design students at the Royal College of Art in London. Maybe it's my background in zoology, maybe it's the wild diversity of diets I've seen living in Los Angeles, but the concept made sense to me instantly. When Exo's Kickstarter campaign went live, I jumped at the occasion to support this effort, and give cricket protein a try.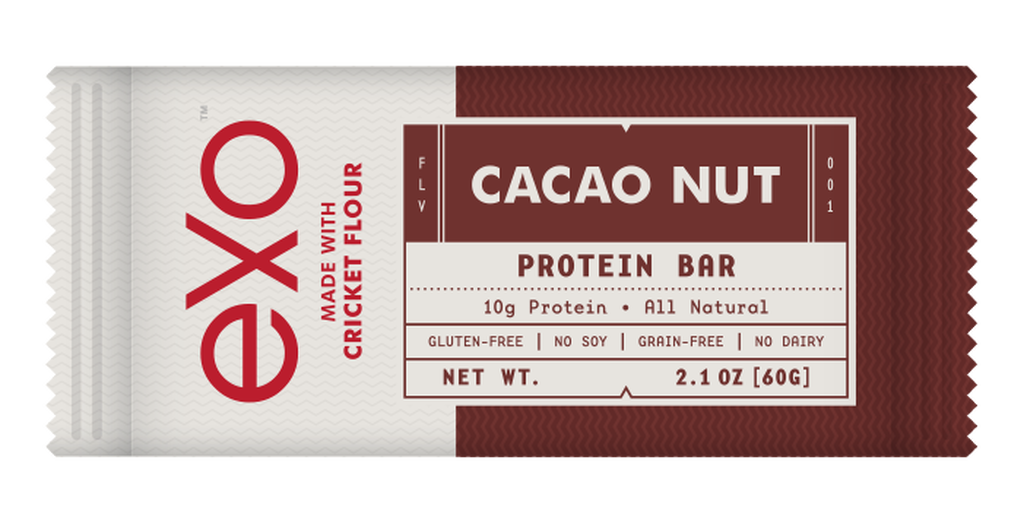 What Gabi and Greg have come up with, is a flour made from crickets that have been frozen, roasted and milled. The resulting flour is mild tasting, and gluten-free by definition. They've combined this flour with other natural ingredients to create protein bars that I can personally say are some of the most delicious I've tasted.
There's a chocolate flavor, a peanut butter and jelly, and a gingerbread-inspired flavor. All three were excellent.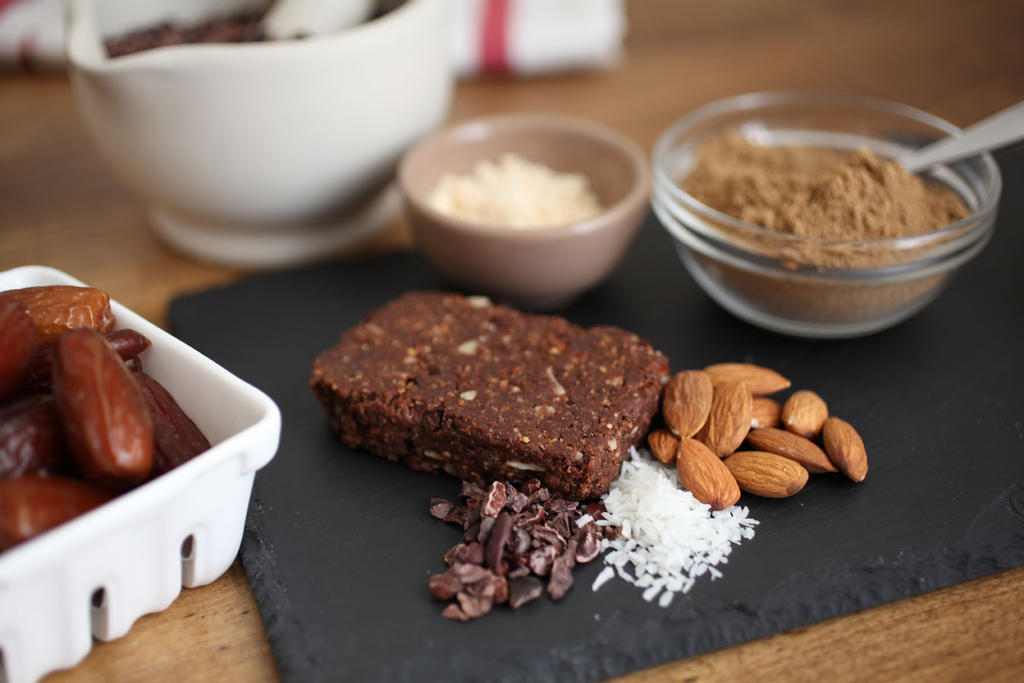 As someone who enjoys treating themselves to steak or sushi, I've often considered the ethical and environmental issues surrounding meat. One of my favorite essays on the topic comes from the introduction to Hugh Fearnley-Whittingstall's exceptional River Cottage Meat Book, in which he methodically defends eating meat, without looking to antagonize vegetarians. Read it, if you ever get a chance.

I'm convinced that over the next couple of decades, insect protein will grow to become an important part of the Western diet. To some degree it has to, in order to keep up with our demand for protein, and increased standards for animal husbandry (see the controversies over California's 2008 Prop 2). Soy and pea-based "meat-substitutes" such as Beyond Meat, will only take us so far in balancing our diet away from livestock... but that's a topic for another post.
As you can imagine, the process of bringing a cricket-based product to market has been a challenge. From sourcing crickets, to finding a contract-manufacturer who would handle them, and developing a recipe with Kyle Connaughton of The Fat Duck, we discuss how Exo navigated their first run of protein bars.
Also mentioned on the show: Little Herds, a wonderful nonprofit organization promoting the use of edible insects.
← The Unglowing
OpenERP rebrands, now Odoo →