iTunes • MP3 download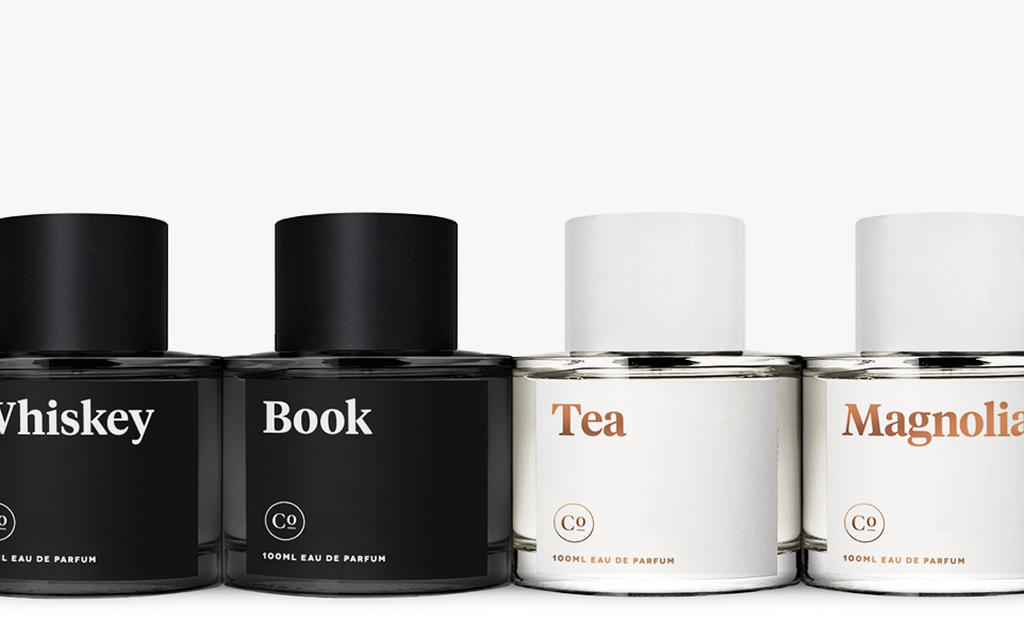 This week I'm joined by Owen Gee, founder of Commodity. The company has developed a delightful collection of colognes and perfumes, available online through a home try-on process reminiscent of Warby Parker.
Like myself and previous guest Andrew Kim, Owen came out of Art Center College of Design in Pasadena, California. Shortly after graduating, he joined Ferroconcrete, a lauded branding agency in Los Angeles. Founded by Yo Santosa (yet another ACCD alum), the agency quickly established an impressive roster of clients including TBS, TNT and Pinkberry. Ferroconcrete also became an incubator for projects such as Fruute, and eventually Commodity.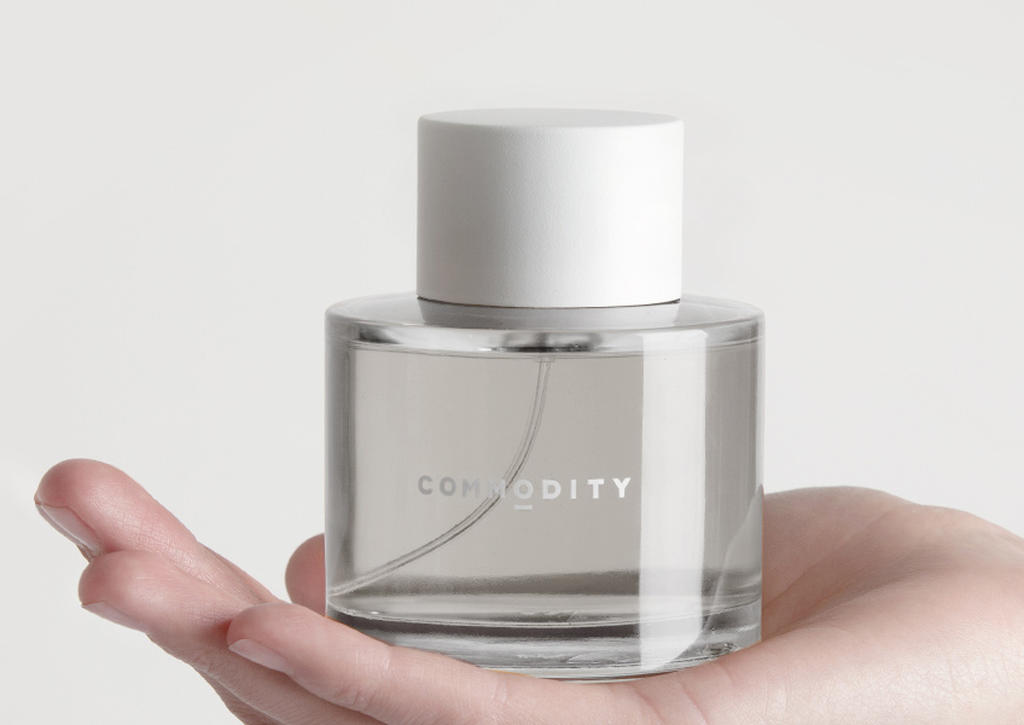 As you might expect, the sophisticated branding behind Commodity came naturally to Owen and his team, but the process of bringing these fragrances to market took much more than that. On the show we explore their experience funding the project on Kickstarter, the challenges and benefits of a bottled product, the process of creating an authoritative yet friendly brand, and unpacking the complex world of cosmetic chemistry.
Mentioned on the show:
← OpenERP rebrands, now Odoo
Make Something Intuitive with... →